Job Vacancies
At Ebuild we're well aware that it's people who'll ensure our future success and development. That's why we select our staff for their knowledge and experience. In all, we pride ourselves on employing the right people for the job. So, you can look forward to the opportunity to build a strong and lasting career within Ebuild and beyond.
When it comes to developing a career, we're with you every step of the way and we'll actively encourage you to move up the career ladder.
To register interest in working with us, send us an email to admin@ebuild.co.nz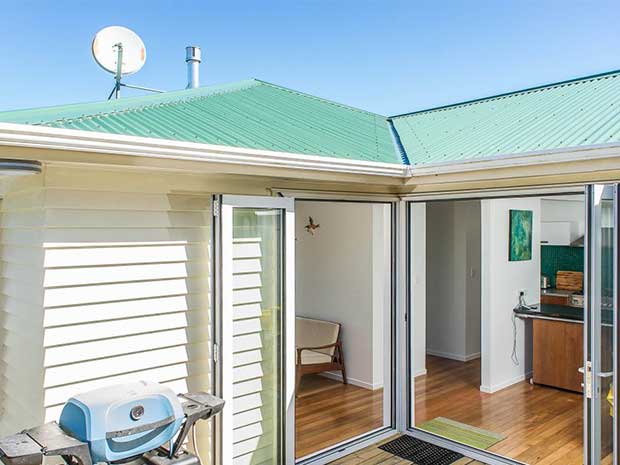 Call us for a free consultation
Call us for a free consultation!
Contact us now and we'll set up a free consultation at your home.