Job Vacancies
At Ebuild we're well aware that it's people who'll ensure our future success and development. That's why we select our staff for their knowledge and experience. In all, we pride ourselves on employing the right people for the job. So, you can look forward to the opportunity to build a strong and lasting career within Ebuild and beyond.
When it comes to developing a career, we're with you every step of the way and we'll actively encourage you to move up the career ladder.
To register interest in working with us, send us an email to admin@ebuild.co.nz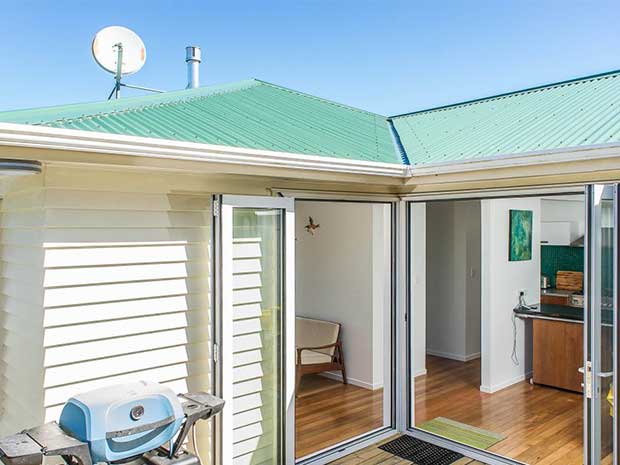 Call us for a free consultation
Job Vacancy – Operations Manager
We have the need to employ another Operations Manager in our thriving company. You will be reporting to the Construction Manager your key tasks will be managing the day to day running and organisation of our sites, working closely with our Site Foremen to deliver our projects on time and to budget.
We are looking for someone who is a Trade Qualified Builder has at least 10 years experience the building trade including renovation work, a LBP and leadership experience.
You will be required to have:
•The ability to co-ordinate staff and subcontractors to ensure quality work and targets achieved
•The ability to deal with a wide range of clients, subcontractors and architects
•Excellent time management, communication skills and record keeping skills. This includes good technology skills with a Full understanding of RAVEBUILD or similar project management Software.
•The ability to ensure that projects meet time frames and budgets
•Good culture, high work ethic, enthusiastic about their product and customers
•Identifying and Managing H&S Onsite and reporting.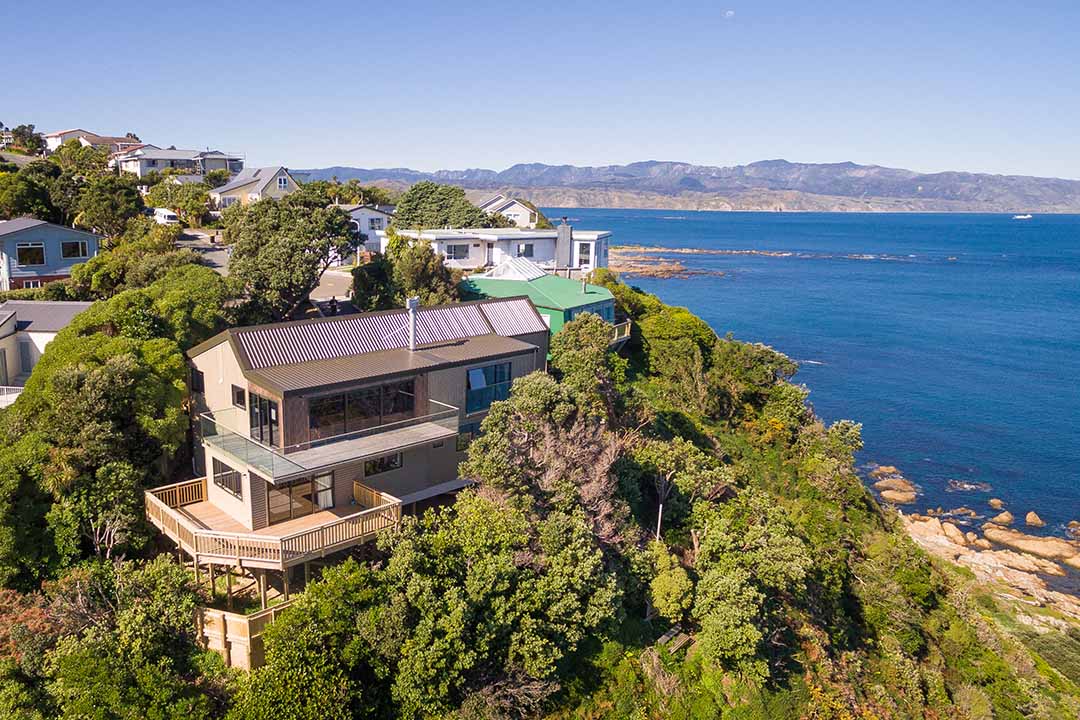 Call us for a free consultation!
Contact us now and we'll set up a free consultation at your home.