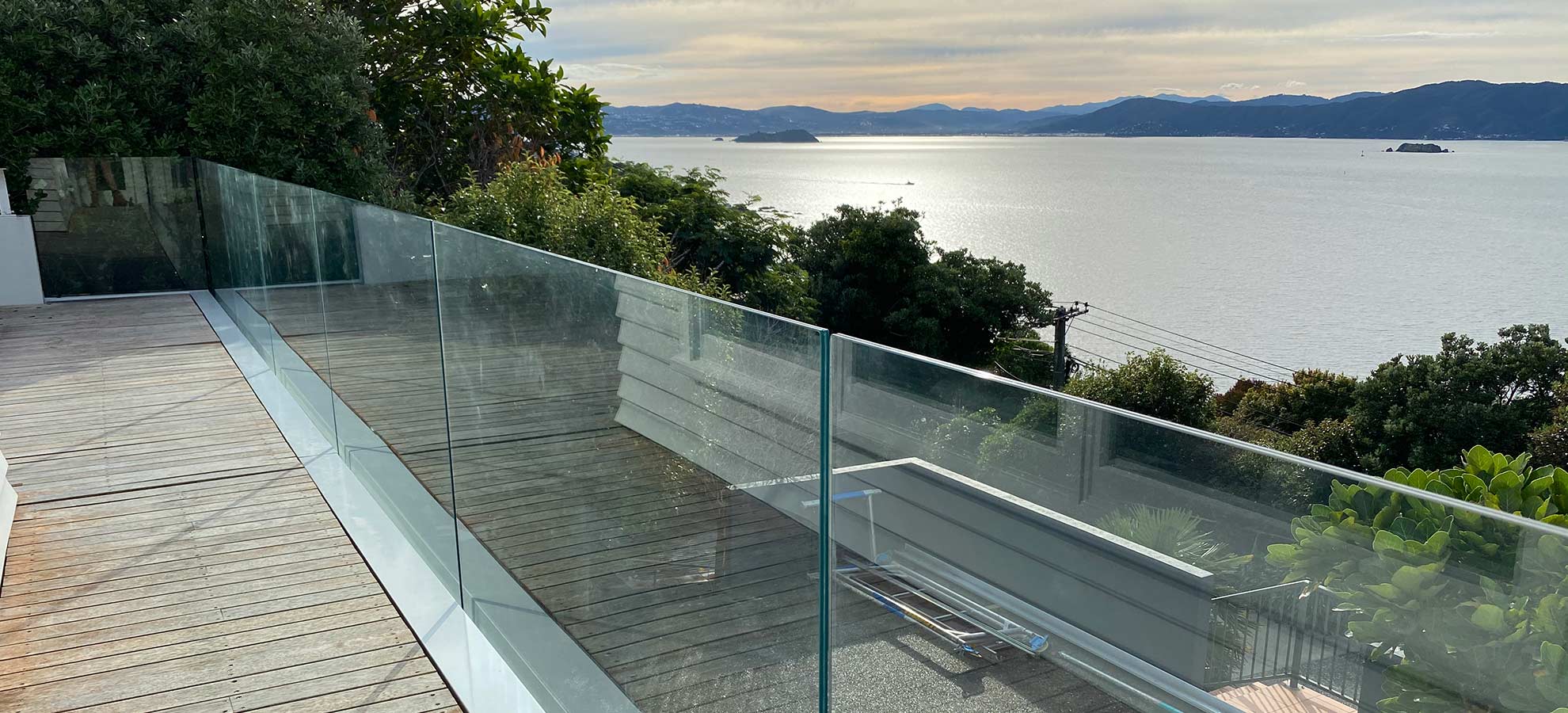 We are Wellington decking specialists.
Call us now if you are looking for a decking contractor that exceeds customer expectations every time. We have more than 25 years of building experience in Wellington. Whether you are after a deck or stairs for your home or commercial decking for your business, we can help you from the design process until the completion of the project. Your deck will be transformed and showcase high-quality craftsmanship. If you need additional outdoor living space built or need existing deck replaced, call us now.
We can build
Hardwood Decking
Composite Decking
Traditional Pine Decking
Commercial Decking
Stairs
Do you like this project? Call us for a free consultation now!