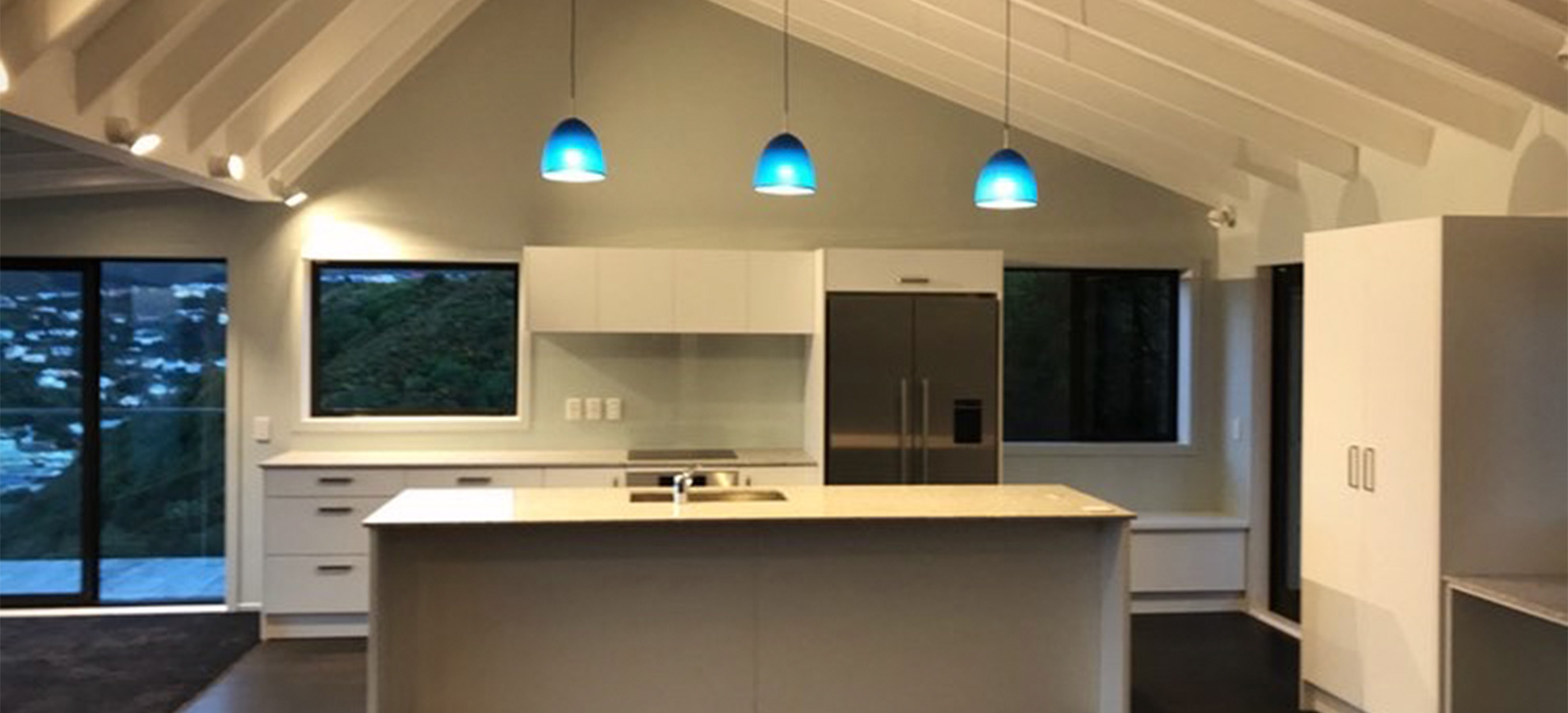 Build your dream kitchen.
For more than two decades our highly experienced team has been building new kitchens and also renovating kitchens in the Wellington region. We work with other professionals from kitchen joinery, interior designers and architects, we proudly build kitchens to suit you. Call us now for an obligation free consultation.
Do you like this project? Call us for a free consultation now!