Building
We have an extensive portfolio of projects from residential renovations to new builds. Each contract is tailored to suit our client's request, whether it is a full tender contract or a basic labour-only. Ebuild will adapt to any job.
Our team are highly qualified in all areas of the building process, making it easy to adjust to meet time lines, budgets and visions that need to be fulfilled. No matter how large or small the task is, we will undertake each project with the highest level of experience and quality to ensure client satisfaction.
From architectural renovations to million dollar new homes, you can be assured that your family home will be constructed with the highest possible finish.
Our clients benefit from our experience, professionalism and competitive pricing derived from our buying power.
Renovation & extensions
Renovating and developing your property can enhance your quality of life, increase the enjoyment you gain from your own home, and add value to your property.
No renovation job is too big or small for Ebuild. Our team is happy to renovate everything from a humble bathroom to adding another story to your home. We can also help if you need a patio constructed or even another room added to the building. We gain fulfilment in delivering results to your satisfaction.
The first step towards enlisting our renovation and extension services is our onsite assessment to discuss the work. After the assessment we will issue a quote and schedule covering the entire project. Our quotes contain no hidden fees or surprises. Once given approval, we will work closely to the plan to deliver your dream property.
Residential new home construction
Ebuild would be delighted to work with you to build the new home of your dreams. We build new homes in selected new home developments across the Wellington metro area locations and on your own home site.
When designing your dream home, the paper plans are important, but your vision is the key to making your dream a reality. We at Ebuild believes in listening to what you want and then offering practical solutions to realise those dreams. For Ebuild, no project is too big and no job is too small. We place customer satisfaction first and foremost and happily service jobs of all sizes.
When you contact Ebuild, we will firstly meet with you and conduct an onsite assessment of the project and discuss your expectations regarding the scope of works. Alternatively you may wish to bring your own plans to us and discuss them in a relaxed atmosphere over a coffee. We provide a comprehensive quote and schedule that includes everything. We don't believe in surprises down the track.
With Ebuild you will be moving into your new home within a well planned time frame. So give us a call today for an obligation-free discussion.
Bathrooms renovations
A bathroom is one of the places in your home that you can remodel and will be guaranteed good returns on the money you spent. A bathroom remodel is the second most desired upgrades that homebuyers look for.
Outdated bathrooms are being transformed into luxurious getaways right at home. Our clients are choosing to create the perfect place to unwind, relax and escape with soothing baths, invigorating walk-in showers, beautiful tiles, custom cabinets and lots of energy efficient heated floors.
We offer a quality job for a very competitive price. Our aim is 100% satisfaction on completion of every job. Our dedication to deliver a beautiful new bathroom as a show piece of your home is second to none.
Kitchens
Today's remodelled kitchens are worthy of a budding gourmet chef. Our clients are enjoying spacious layouts, stunning solid surfaces, modern stainless appliances and finely crafted custom cabinetry. Another popular choice among our clients choosing to remodel is the bathroom.
Outdoor living structures/ landscaping
Today, the term "Remodel" is being applied to adding living space outdoors. A simple, well designed landscape does more than increase the value of your home. Quality landscaping brings endless days of enjoyment. Your yard can be welcoming and entertaining with the addition of a new deck or Fire Feature with a sitting wall, a stunning Landscape Structure, or a distinctive Walkway or Patio. Add peaceful, joyful or simply visual qualities to your yard or special planting area.
Whatever your vision is for your outdoor living space, we will help you "Remodel" your yard and bring the indoors – out.
Project & subcontractor management
Architects / Draughting
Bricklayers
Concreting (driveways, foundations)
Electrician / Alarm installers
Gibstoppers and Plasterers
Landscapers
Painters and Decorators
Plumbers and Drainlayers
Site/Earth Works (section clearing)
Tilers
Expertise
We can arrange for an architect to design your project. We also can connect you with a private certifier and structural engineer who can design you engineering for council approval. The certifier can also obtain your construction certificate and perform required building inspections all at a competitive price.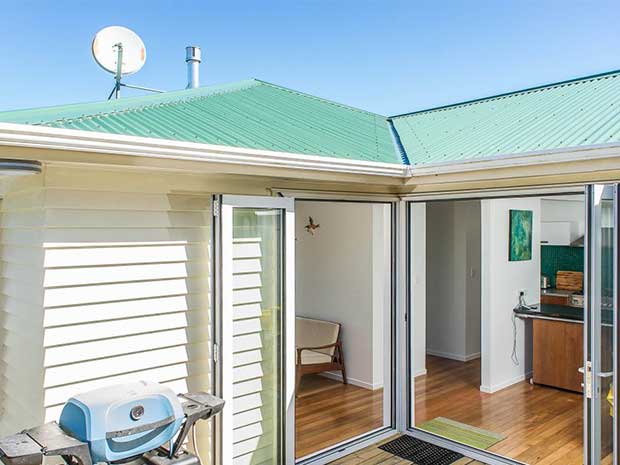 Call us for a free consultation
Call us for a free consultation!