Consultancy
There are times when our clients ask us to complete non-building work. This is when we put on our consulting hats.
We're happy to share our experience to help our clients solve any problems or queries. We also work with a hand picked team of specialists in architecture, engineering, kitchen designers and interior design, as and when needed.
Consulting is really about helping our clients to get the most out of their property projects.
Some typical things that Ebuild and our partners are asked to consider include:
Designing your home or renovation around your lifestyle and personality
Understanding the construction process
Reviewing the construction timeline
Learn decision making processes
How to make the right choice in floor plans
Exterior products and how they impact the cost of your home
Roof colour
Joinery brand and colour
Front door selection
Understanding allowances and how to stay on budget
Selecting cabinets
Vanities, flooring, countertops, plumbing
Selecting light fixtures and hardware
Choosing paint colours – interior and exterior
Choosing interior decor
Landscaping
Future-proofing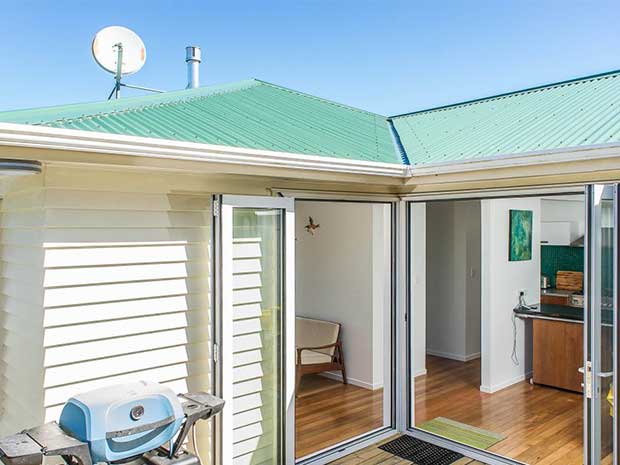 Call us for a free consultation
Call us for a free consultation!