Project Management
Why use a Project Manager? A Project Manager is experienced in building and renovation projects. So they're essentially someone in your corner who knows what to plan, what to expect and what not to do. They're your 'peace of mind' person.
As the saying goes, "You can't manage what you don't plan". And the last thing you need during your project is added stress.
With a dedicated project manager you have a central point of contact with their finger on the pulse. They know every aspect of your project inside out and can keep you well informed.
Tony Hodson is an incredibly experienced construction manager. He will work with you to create a project plan, including a timeline showing when each task should be completed. This acts as a great guide, to show you how the team is performing and highlights any areas that may need extra attention.
We can manage your project at any stage. Typically we can assist you with:
Organising the design
Organising Plans – including Building and/or Resource Consents
Feasibility studies
Employing the services of a designer or architect or introducing you one, or more
Presenting quotes for your project
Estimating quantities of materials needed
Plan construction methods
Organise and coordinate subcontractors and materials throughout the build
Managing variations as a result of changes in materials, costs or your requirements
Approval of any building changes
Make regular site inspections
Ensure building regulations, standards and by-laws are enforced
Arrange amendments to Plans where necessary
Organise Council building inspections
Site supervision
Arrangements for the inclusion of all utilities such as plumbing, drainage, electric power and phone can be handled on your behalf too
Ensure your project comes in on time, and on budget
Maintenance checks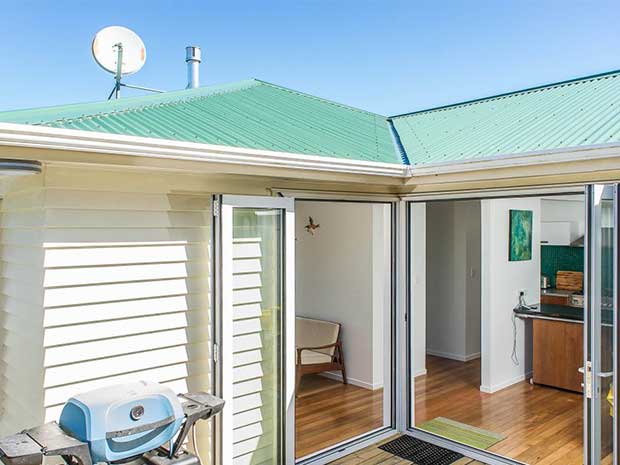 Call us for a free consultation