What sort of project can Ebuild help you with?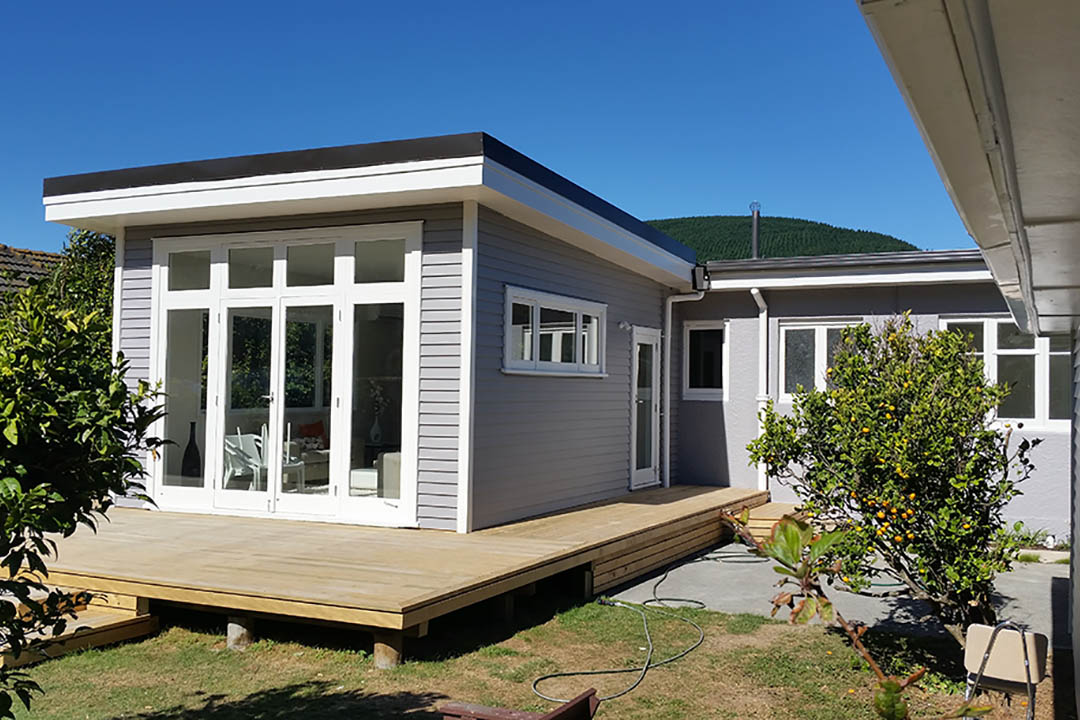 Renovations
If you are looking for a major or minor renovation. Check out some of our past projects that we are proud to have helped create.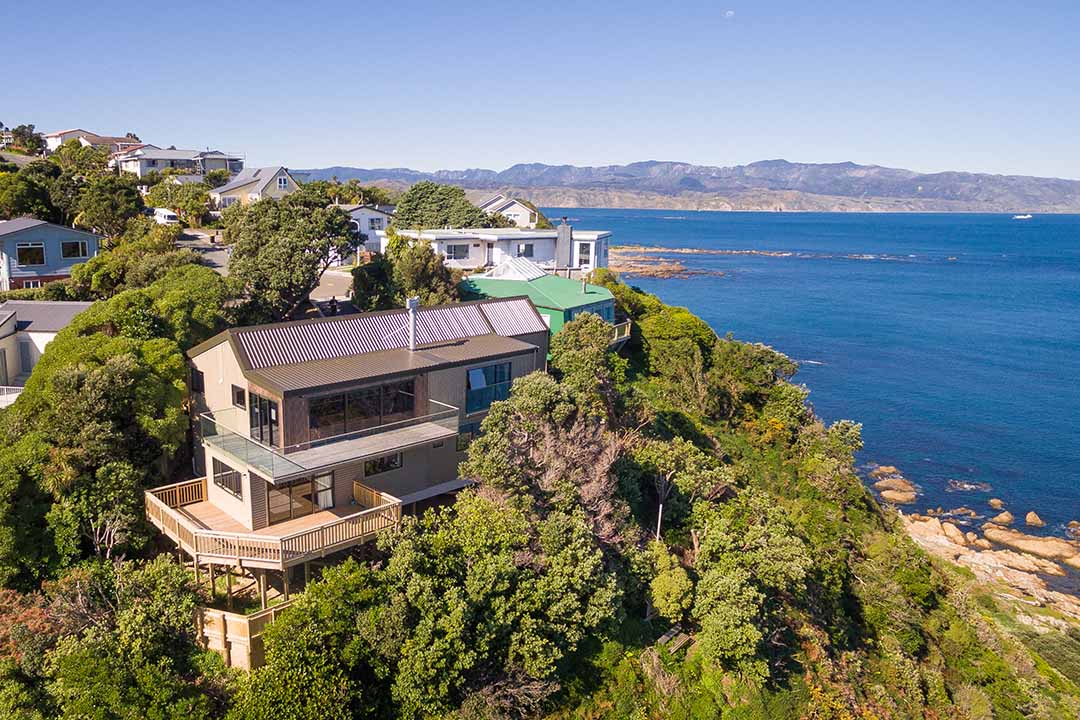 New builds
Whether you have your dream design sorted and your ready to build, or you want to talk to our team about our all inclusive package, get in touch with our team and check out some of the homes that were created with the help of the Ebuild team.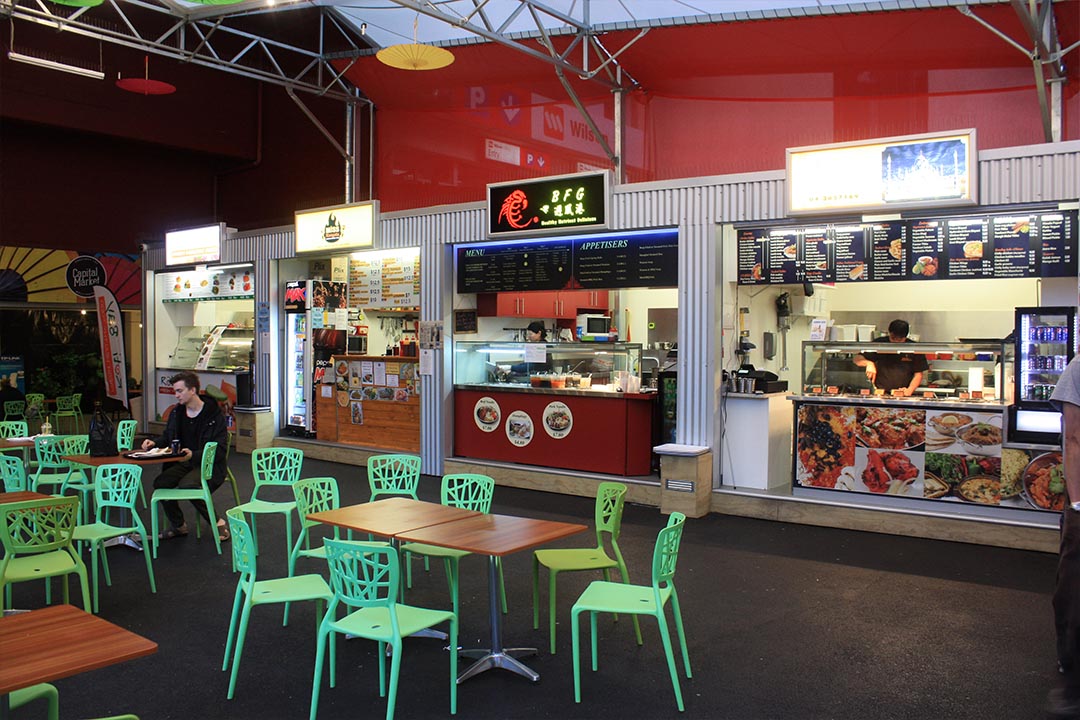 Commercial Projects
If you are looking into building a small sized commercial project in Wellington, check out our last commercial project that we were proud to be a part of.
Do you expect quality, reliability and communication from your builder?
We do too, and thats why we we provide this, and more…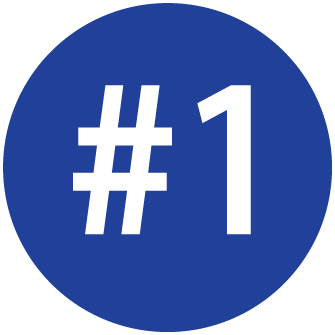 The Unbeatable EBUILD Guarantee
At Ebuild we not only offer an indepentant 10-year Guarantee through Halo.
We also offer a personal Guarantee, ensuring that workmanship is second to none.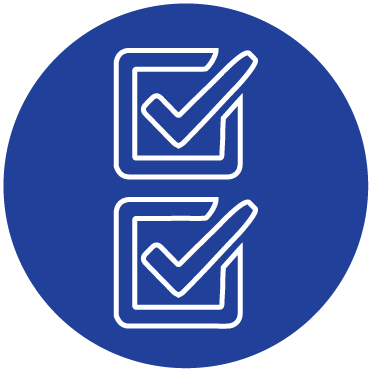 Quality Assurance Throughout the Build
We use a 284 point checklist to make sure all work done on you home is done to the highest possible quality.
We check quality and workmanship at each stage of the build so there aren't any hiccups down the road.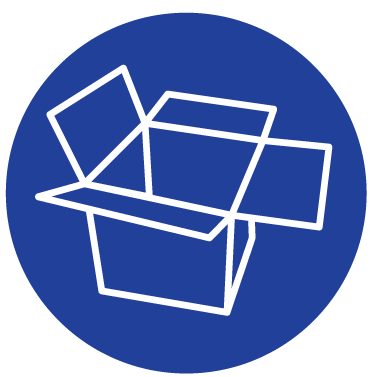 The Whole Package
We can provide you with an all inclusive package, let us do the admin on your build.  We can provide designers, project managers and manage sub-contractors to make sure that your building process is enjoyable and stress-free.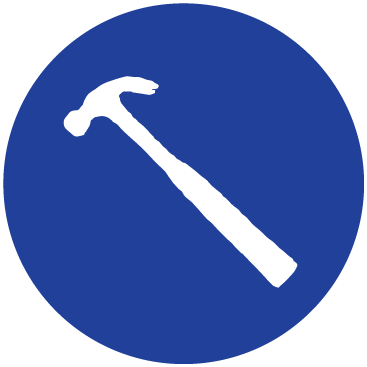 Experts in Renovations
We have over 120 years of building experience on our team and the bulk of our team's building experience has been working with intricate renovations that require an exceptional attention to detail.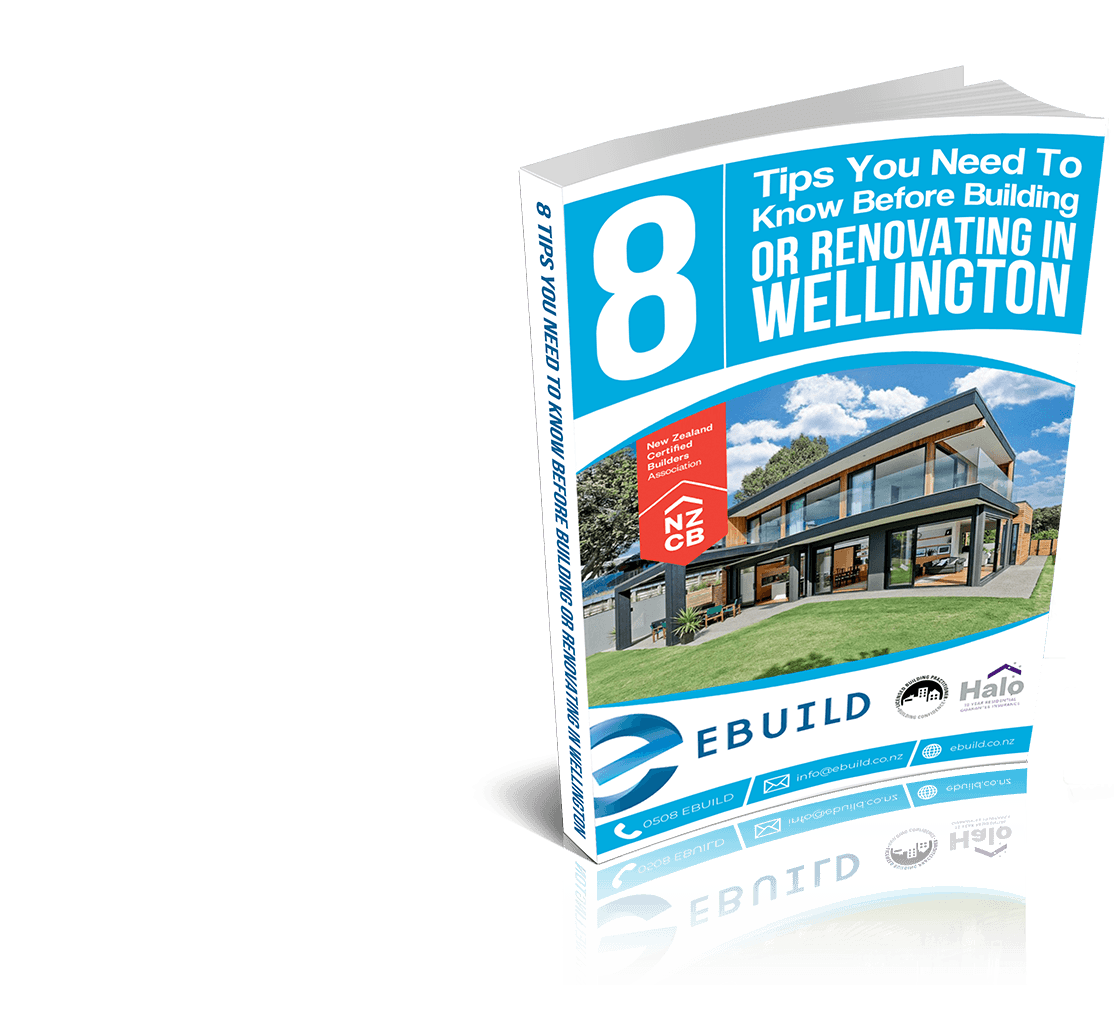 Are You Thinking of Building or Renovating in Wellington?
In our e-book we have all the answers you need:
Budget
Getting to know your builder
Understanding your contract
Trying to do it yourself
Unrealistic timeframes
Planning your selections
Communications
Guarantee
Tony and his team were great to work with. The work started and finished on schedule – even though our old villa threw up some surprises. Communication with the whole team was great. We lived on site throughout the project and the team ensured that it was as painless as possible.
We would recommend Ebuild wholeheartedly.
I felt that Tony Hodson Manager of EBuild Ltd offered a professionally co ordinated, experienced approach to ensure this project was a success for all involved. I would have no hesitation recommending or working with EBuild Ltd under Tony Hodson's project management if the opportunity was presented again.