30+ years of experience building
great spaces for people
What sort of project can EBUILD help you with?
Renovating and developing your property can enhance your quality of life, increase the enjoyment you gain from your own home, and add value to your property.
No renovation job is too big or small for EBUILD. Our team is happy to renovate everything from a humble bathroom to adding another storey to your home. We can also help if you need a patio constructed or even another room added to the building. We gain fulfilment in delivering results to your satisfaction.
EBUILD would be delighted to work with you to build the new home of your dreams. We build new homes in selected new home developments across the Wellington region and on your own home site.
When designing your dream home, paper plans are important, but your vision is the key to making your dream a reality. For EBUILD, no project is too big or small. We place customer satisfaction first and foremost.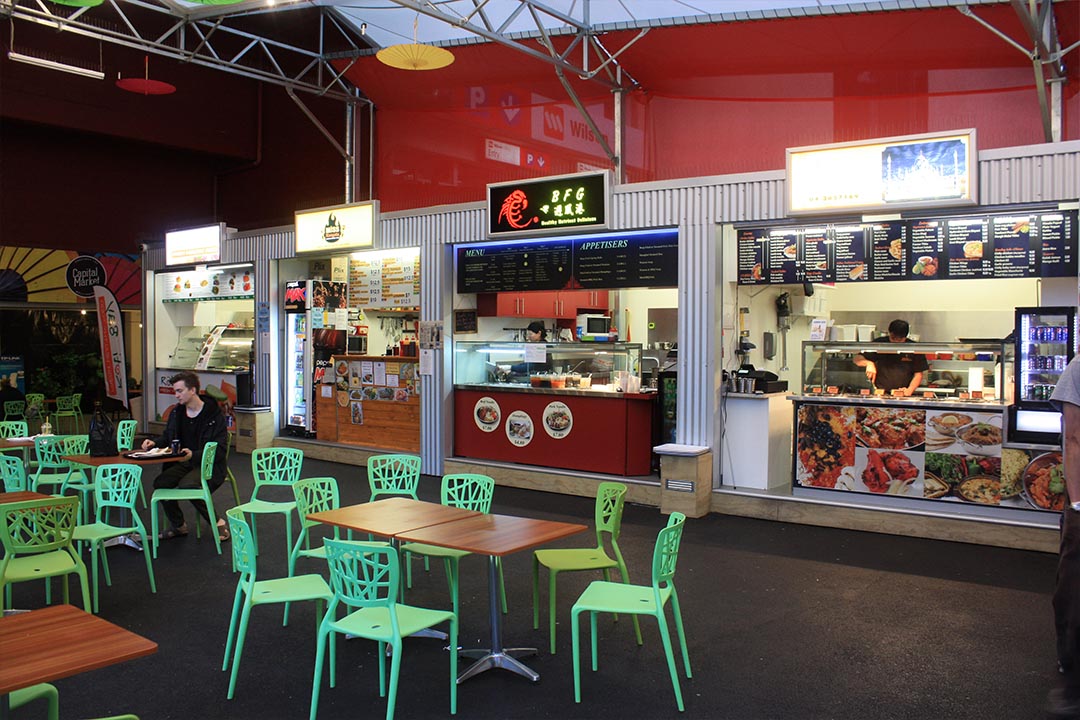 If you are looking into building a small sized commercial project in Wellington, check out our last commercial project that we were proud to be a part of.
Do you expect quality, reliability and communication from your builder?
EBUILD do, and that's why we provide this and more…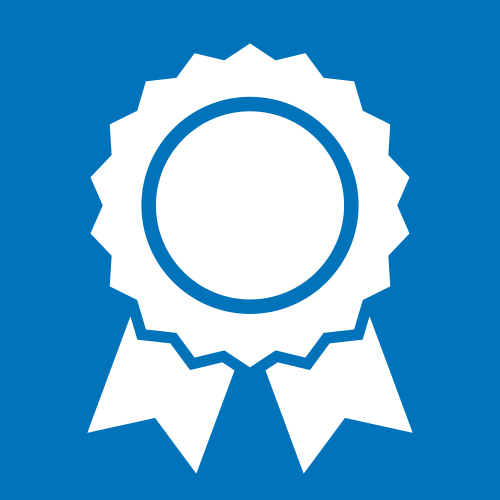 At EBUILD, we not only offer an independent 10-year Guarantee through Halo.
We also offer a personal Guarantee, ensuring that workmanship is second to none.
We use a 284-point checklist to ensure all work on your home is done to the highest possible quality.
We check quality and workmanship at each stage of the build so there aren't any hiccups down the road.
We can provide you with an all-inclusive package, let us do the admin on your build. We can provide designers, project managers and manage subcontractors to make sure that your building process is enjoyable and stress-free.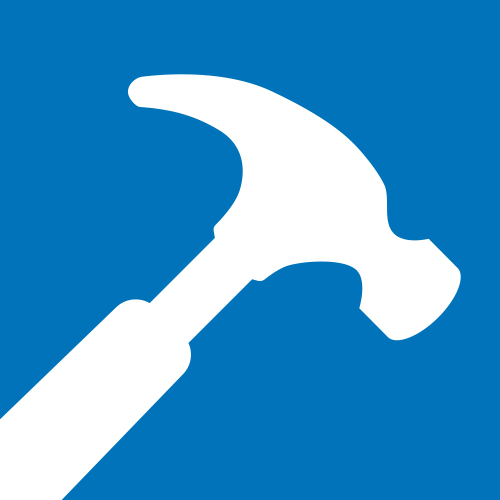 We have over 153 years of building experience on our team, and the bulk of our building experience has been working with intricate renovations requiring exceptional attention to detail.
From day one, our dedicated team at EBUILD made sure our client felt like an integral part of the process. Their journey was marked by genuine friendliness, unparalleled helpfulness, and unwavering trustworthiness.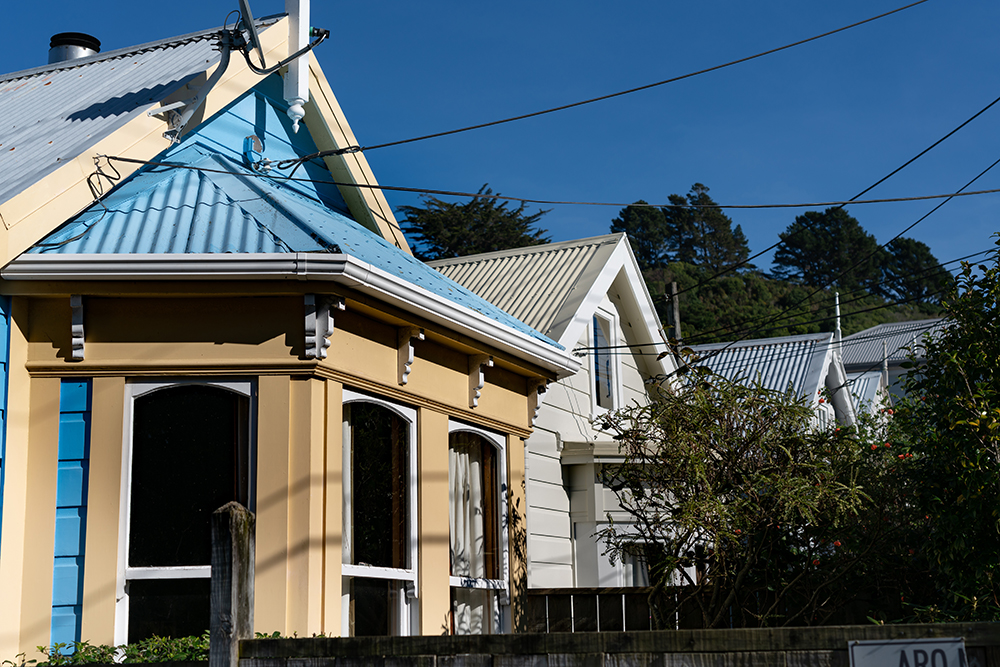 Tony and his team were great to work with. The work started and finished on schedule – even though our old villa threw up some surprises. Communication with the whole team was great. We lived on site throughout the project and the team ensured that it was as painless as possible.
We would recommend EBUILD wholeheartedly.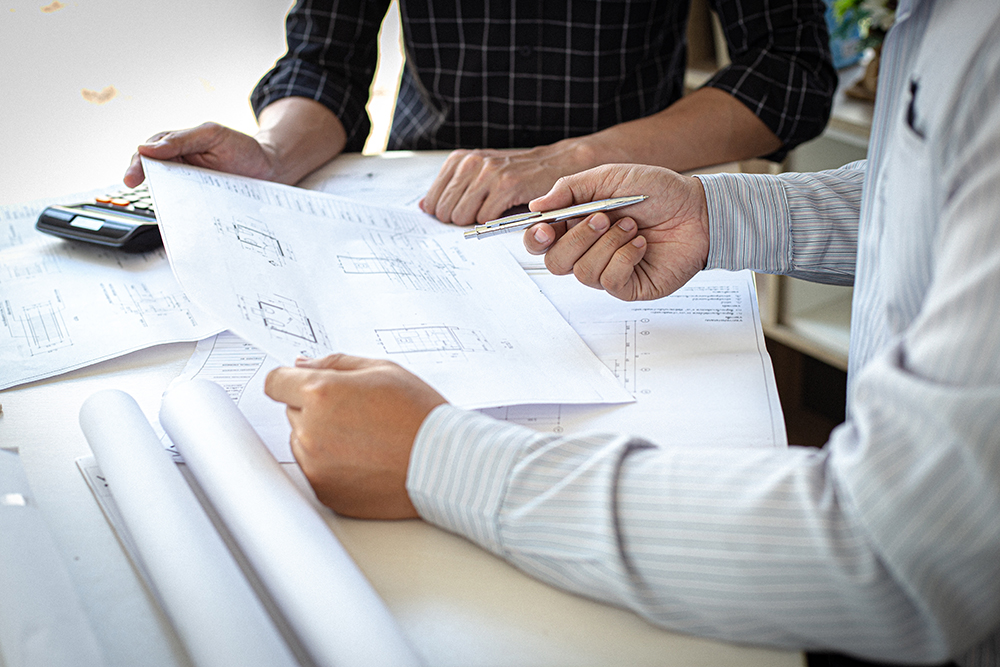 I felt that Tony Hodson Manager of EBUILD Ltd offered a professionally co ordinated, experienced approach to ensure this project was a success for all involved.
I would have no hesitation recommending or working with EBUILD Ltd under Tony Hodson's project management if the opportunity was presented again.

Andrew Lingman
Design Manager, Baytex