About Us
Ebuild Residential Ltd was established in 1997 by Tony Hodson with goals of building and renovating high-quality homes to suit our client's dreams and passions. We draw upon a team of skilled, courteous and experienced tradesmen and professionals in all aspects of the building construction industry allowing us to provide you with a complete building service, whether a complete housing development or a single stand alone home.
We are committed to transforming the home you've always loved into the home you always dreamt it could be.
This approach has lead us becoming one of Wellingtons sought after home builders. Our clients tell us our experience and our reputations are two of the primary reasons why they chose us as their builder.
How we work:
We approach each project with a cooperative mindset, working with clients, architects, and subcontractors toward the common goal – successful project delivery.
We ensure that each project is matched with appropriate resources and expertise. Through technical skill, pre-construction know-how, and self-performance capability, we anticipate project challenges, develop solutions that meet clients' objectives, and deliver projects on time and within budget.
Ebuild's reputation has become one of our most important assets. In addition to conducting business with a strong sense of ethics and fairness, all our staff follow strict compliance with all applicable laws, rules and regulations.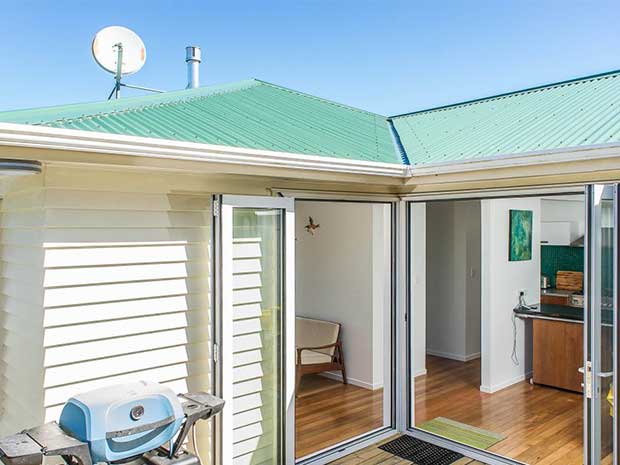 Call us for a free consultation
Call us for a free consultation!
Contact us now and we'll set up a free consultation at your home.